NEWS
Gallery weekend Berlin

"rampe No.I" / at Rampe Exhibitionspace

Alexandrinenstr. 4
10969 Berlin
Opening April, 26th, 6-9 p.m.
duration: 27. – 29.04.18, 4-9 p.m
participating artists:
Jakob Argauer, Patric Dreier, Kalinka Gieseler, Nicholas Goudket, Timo Herbst, Paul Hutchinson, Tina Kohlmann, Dana Lorenz, Marie-Luise Marchand, David Moser, Peggy Pehl, Daniel Poller, Grazyna Roguski, Michael Rockel, Michael Schmid, Tina Schulz, Claus Stabe, Andrzej Steinbach, Hanna Stiegeler, Yuki Okumura

 _______
Solo Exhibition at Junges Museum Bottrop 19.04.-17.05.2018
Opening April, 19th. , 6 p.m. With an performance from Silas Mücke.
Duration 04/20- 05/17/2018
das junge Museum Blumenstr. 12-14/Böckenhoffstraße 46236 Bottrop
open: tue, wen, fri, 3-6 p.m., thu 6-9 p.m.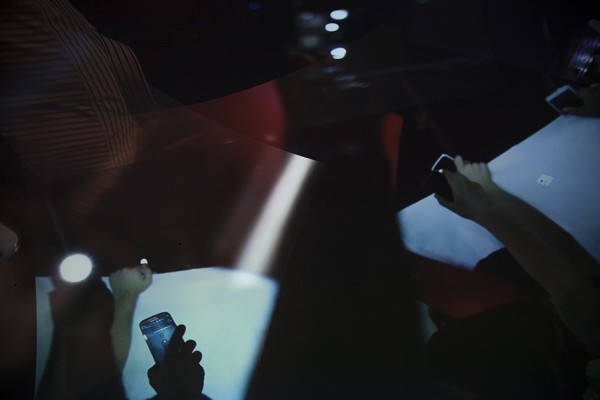 _____
Working Grant Kulturstiftung des Freistaates Sachsen 2018 für "How to deal with visible reality".
_____